A Membership to Willow Creek Golf Club is More Like Getting an Invitation to Join an Extended Family.
Dear Golfer: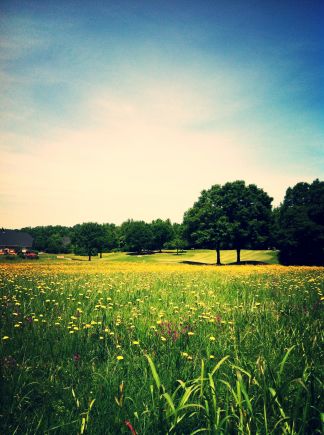 I have just a few seconds in this letter to capture your attention, to let you know what a Willow Creek Golf Club membership means:
As an insider, here's what I can tell you unequivocally: we have a great group of members. People who enjoy spending time together on and off the course. They like the many, many tournaments and other golf activities we schedule to keep them entertained throughout the year. They like the friendly competition of our "Player of the Year" point chase.
I guess most of all, they like spending time with one another in our relaxed, relaxing setting, sharing common interests and a true love of the game of golf. Does this sound like you? Sounds like you're ready for your own Willow Creek membership.
---
We have many, varied membership offers to give you what you want from a golf membership.
Family options. Senior options. Juniors. Residents. Even an option for folks who just want range privileges.
All members enjoy:
Fourteen (14) day advance starting times
Reduced cart fees for members
Unlimited green fees
Participation in "Member Only" tournaments
Members may walk anytime except in tournaments or on Saturday morning
Member charge account for golf shop merchandise, food/beverage and cart fees
Monthly Billing – your statement will be mailed or emailed directly to your home or office
---
Willow Creek gave me exactly what I was looking for from a golf membership
a LOT of golf and a few spiffs to round out the deal!
— Patrick F
We've mastered the Master's Egg Sandwich —
Try one during the annual Master's televised coverage – right here without going to Augusta! Just one of those little extra things we like to do here at Willow Creek!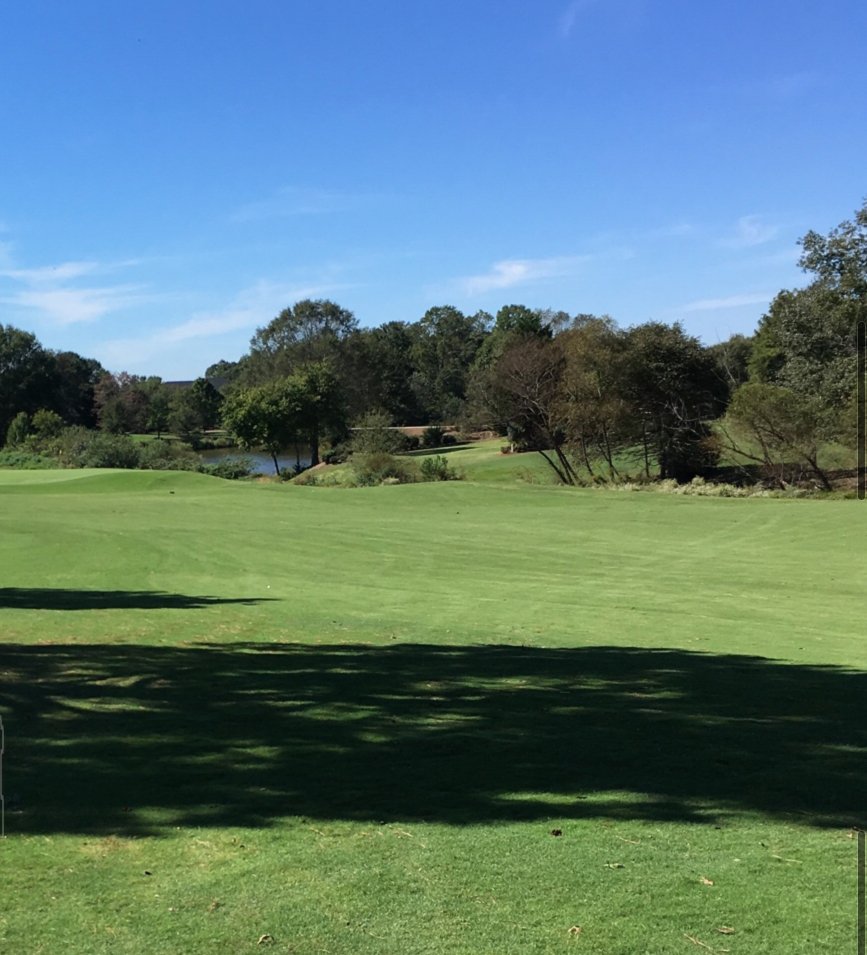 We want you to think of Willow Creek as your home away from home.
Actually, when you consider we'll never ask you to do the dishes or take out the garbage, Willow Creek may be better than being home!
This is your laid-back chance to get away – even if it's just for a few hours. But in the event you have to connect with the outside world, we have WiFi throughout to keep you linked to your real world.
We're in the service industry. This is the service we provide!
I'd love to have you visit Willow Creek. Take a tour of the facilities. We can go over the many and varied membership options we offer and find the one that will make you feel most at home!
---
Membership Programs
Non-Resident Memberships
Individual – Monthly
$145 per month
Individual – Annual
$1,620 annually
Family – Monthly**
$175 per month
Family – Annual**
$1,980 annually
Senior Unlimited – Monthly
$120 per month
Senior Unlimited – Annual
$1,320 annually
Senior Couple – Monthly
$160 per month
Senior Couple – Annually
$1,800 annually
Senior Couple Weekday Only – Monthly
$95 per month
Senior Couple Weekday Only – Annual
$1,045 annually
Senior Weekday Only – Monthly
$75 per month
Senior Weekday Only – Annual
$780 annually
* To qualify you must be 55 years of age or older
Junior Membership – Monthly
$115 per month
Junior Membership – Annual
$1,260 annually
** To qualify you must be 34 years of age or younger
Corporate Membership – Annual (Four Designees)
$5,500 annually
Per Player Cart Fees
$18 for 18 Holes
$10 for 9 Holes
Unlimited Practice Range Programs
Annual
Monthly
Individual – Club Member
$300
$35
Individual – *Non-Member
$400
N/A
Family – Club Member
$400
$45
Family – *Non-Member
$500
N/A
* Annual Pricing requires pre-payment for the entire 12 months prior to March 1, 2020.
*All Memberships require a one-year commitment. ($200 early termination for month-to-month members)
*Rates listed include Sales Tax.
**Eligible family members must be 24 years old or younger, living at home, or attending college