DESIGNED WITH TRADITION IN MIND, BUILT FOR YOUR FUN.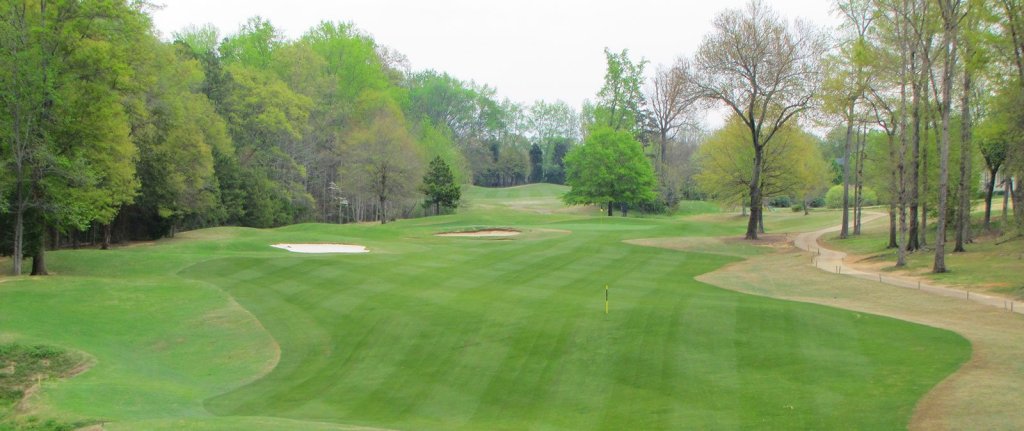 In golf terms, Willow Creek Golf Club is a relative newcomer. Whereas some courses are into their second century, this is a baby, having opened in 1995. But through the keen eye of golf architect Tom Jackson, Willow Creek pays tribute to the natural splendor of the terrain, giving the course a look and feel that gives the golfer the feeling of playing a much older, "trad" golf course. Best of all for our players, Mr. Jackson's functional layouts hold up well against time. Jackson's golf courses around the United States are all considered masterpieces of golf design.
We have a great golf course, so let's have some fun with it!
Friendly is the name of the game at Willow Creek. Since fun goes hand in hand with friendly, we've literally made fun our goal:
Mission Statement: We strive to create a fun and social golfing atmosphere that will earn the trust and friendship of our golfers. The foundation of our Golf Club is built on the principles of friendly, professional, and dedicated service. These principles are accompanied by our goal to provide quality and enjoyable course conditions and ensure the growth and existence of the game of golf. We want our Members and Guests to feel like our Golf Club is their home away from home.