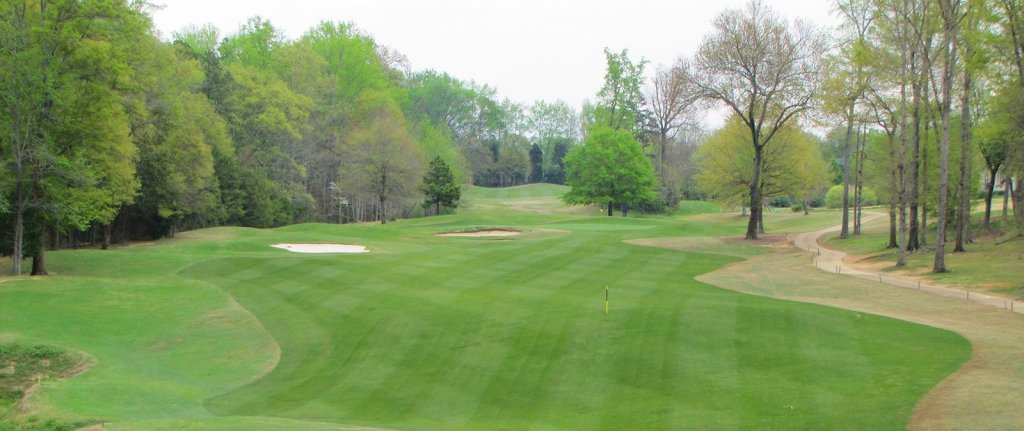 Is This a Clubhouse
Or My Home Away From Home?
We want all visitors to Willow Creek Golf Club – members and non-members alike – to feel right at home in our clubhouse. That's why it's here!
Before a round on our fabulous course, a stop in our spacious, well-stocked golf shop can outfit you for a round from head to toe. Afterwards, join your foursome in the clubhouse for good "golf grub" and a recap of the day's round. (Go ahead, embellish that story!)
We have meeting/conference space for up to 100 people, with WiFi throughout and a big screen TV to use for video presentations. From foursomes to full-blown banquets, we want all of our guests to feel right at home at Willow Creek!