SOME CALL THEM SPECIAL EVENTS.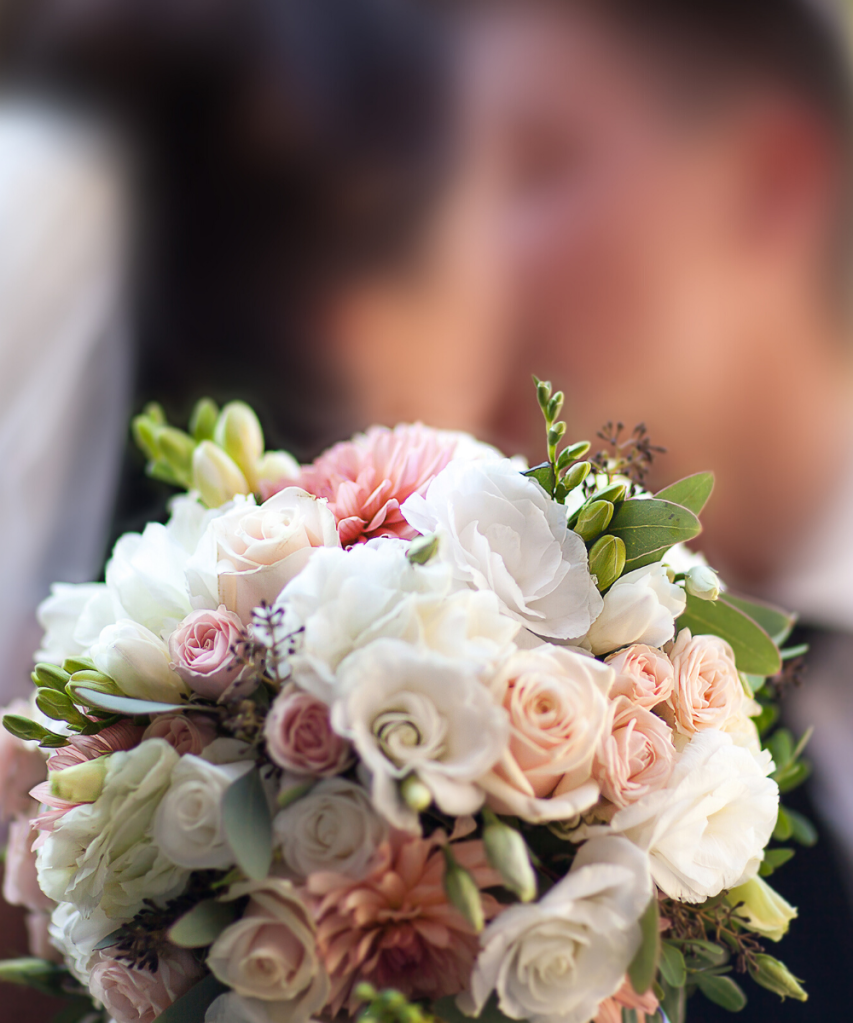 HERE AT WILLOW CREEK GOLF CLUB, WE CALL THEM EXTRA SPECIAL EVENTS — BECAUSE THEY ARE!
Banquet Coordinator Debbie Forsee is the genius behind all non-golf events that take place here, making sure they come off without a hitch. These events can be anything from a wedding reception to a reunion banquet, a staff meeting or anniversary celebration.
Our clubhouse becomes your "hub house," the center of all activity.
Our clubhouse, with meeting and dining areas, acts as the warm, inviting hub for all of your event activities. Our professional staff, under Debbie's watchful eyes, is very organized and efficient. No detail is too small.
Breakfast, lunch, dinner — and what else?
We can meet the needs of all your event attendees, and can get just about any menu you want put together. Check out our menu here and if you don't see what you want, let's discuss that. The menu is not carved in stone – bring your ideas to Debbie.
Lots of space. Or go intimate.
We have banquet space for a sit-down affair for up to 100 people. Or we can go smaller for a more intimate event. We also have a big screen TV you can utilize for video presentations. The facility is WiFi enabled.
Of "course" we can get you on the course!
Special events are generally non-golf affairs. But hey, we ARE a golf club. So yes, indeed, we can certainly add golf to your day if you carve out a little time at the end of the day.